And The Winner Is…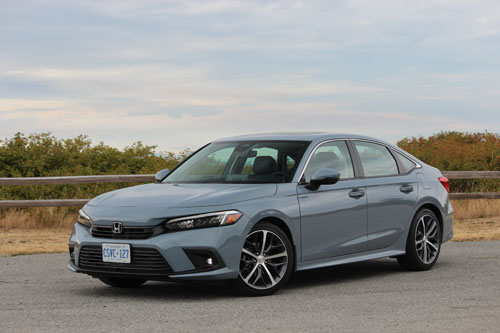 The Automobile Journalists Association of Canada (AJAC) recently announced the winners of its annual Canadian Car of The Year competition, as voted on by some of the nation's top motoring journalists after driving the newest models available in Canada throughout the year and during the three-day testing gauntlet knows as TestFest, which takes place in and around Canadian Tire Motorsport Park just outside of Toronto.
After the votes were tabulated, the Honda Civic emerged the victor, nudging past the two other finalists in from Mazda (the MX-5) and Genesis (the G70) for top honours. AJAC journalists praised the Civic for its interior space, turbocharged engine and robust features.
Is Bullitt Back?
Believe it or not, we're not actually talking about the return of the Bullitt Mustang, but the famous character the Mustang is named after, inspector Frank Bullitt, immortalized by actor Steve McQueen in 1968.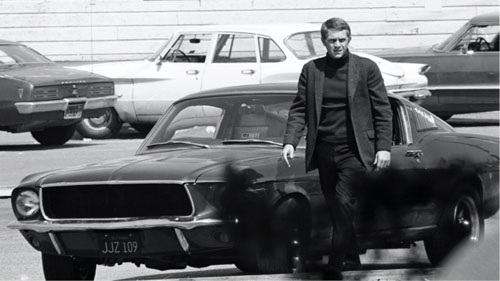 Road & Track reports are that none other than Steven Spielberg is set to direct a new movie based on the character, a movie which will take the form not as a remake, but an entirely new story involving the title character. No actors (human or vehicular) have been announced, but Spielberg has apparently tapped writer Josh Singer – of Lie to Me and The West Wing fame – to form a script.
Polestar O2 Debuts
Volvo/Geely's Polestar division recently pulled the wraps off their latest concept, an electric hard-top convertible set to mimic the likes of the Porsche 911 (really) and Tesla Roadster (yes, really).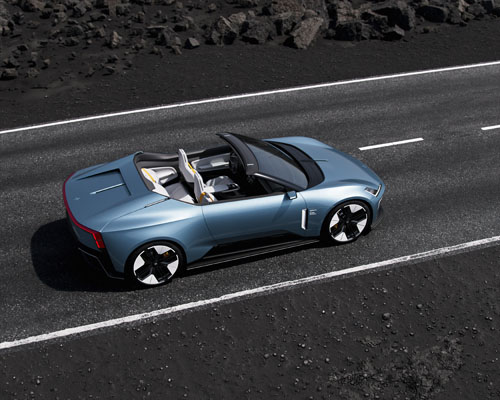 The four-seater drop top features a great design where the future (wheels, sheetmetal creases, lights) and present (speedster-style rear cover, roofline) intersect to form a striking sportster that looks little like anything else out there, including other Polestar models. Inside, we find a massive centralized touchscreen display, digital gauge cluster and oval-shaped wheel fit for a sports car. There are no production plans for the O2 specifically, but the brand is suggesting that it points in the direction of how future production models may take shape.
Oh, at it comes with its own drone to quote "record the perfect driving sequence", which is nice.
Gran Turismo 7 Launches to Rave Reviews
While the latest version of developer Polyphony Digital's PlayStation racing epic has not yet been available to players, industry reviewers have had the game for more than a week now and – surprise, surprise – are handing out rave reviews left, right and centre.

The latest edition of the long running series that got its start in 1997 features over 400 cars, 34 circuits (that can be shaped to form almost 100 unique layouts), full 4K support, a livery editor, dense photo mode, full tuning options and hours upon hours if unique challenges. Needless to say, there will be many racing fans calling in sick to work and school next week when the game releases to the masses for both PlayStation 4 and PlayStation 5.