2023 Corvette Stingray Canadian Pricing Announced
Pricing has been announced for the latest 'Vette, and it continues to be a tantalizing option with a starting price of $71,998. That's an easy-to-swallow price to pay for a car that gives you 495 horsepower and 470 pound-feet of torque, running to the rear wheels via an eight-speed automatic transmission.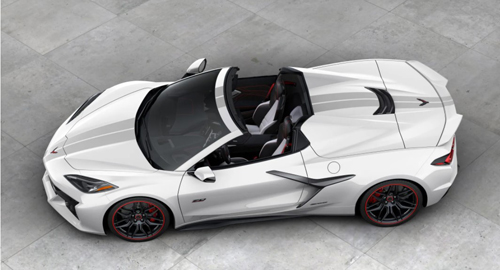 New features include new 20" wheel designs, black exhaust tips, something called a "stealth aluminum" interior or a red interior, and then there's the 70th Anniversary Edition with special colours and striping package. The real story, of course, is that we will be seeing the fire-breathing 670 hp Z06 version debut as a 2023 as well.
Stellantis and LG Energy Turn Their Sights On Ontario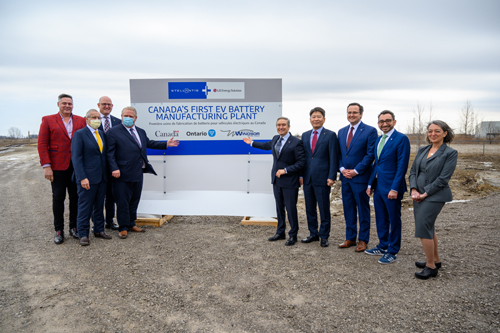 Stellantis and battery manufacturer LG Energy Solution announced a joint venture to build a large-scale lithium-ion battery plant in Windsor, ON, just across the water from Detroit and where the Chrysler Pacifica PHEV minivan is already being produced.
Stellantis expects to create 2,500 jobs (and, along with LG, spend five billion dollars on the venture) when battery production is set to begin in the first quarter of 2024. There's been no confirmation, yet, on which vehicles will receive the batteries.
It's Official: Porsche Boxster Going EV
The rumours have been swirling for quite some time, but in a recent update on their business plan going forward, Porsche made it official: the next Boxster (and, likely, the next Cayman) will be fully electrified by "the middle of the decade", according to CEO Oliver Blume.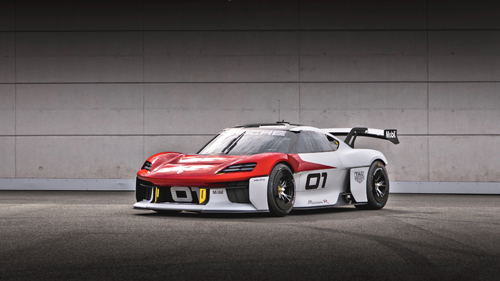 Obviously, Porsche knows EVs; the Taycan models are selling in droves (and that line-up is ever-expanding) and making a real run at Tesla's dominance in the segment, and remember: Tesla started out building a roadster so now, it appears it's Porsche's turn to do the same. Kind of a full-circle situation, and we're looking forward to seeing how this all goes down.
Roads? Where We're Going, We're Not Allowed On Roads
Yes, it may not be road legal in any way, but that doesn't change the fact that the Mercedes-AMG GT Track Series version of the GT supercar is an absolute monster aimed at customers planning on attending track days and club sport events.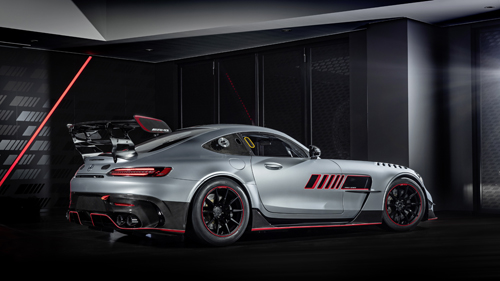 The 778 hp and 627 lb-ft of torque it makes means this is the most power the AMG twin-turbo V8 underhood has ever made. It weighs just over 3,000 pounds thanks to extensive use of carbon fibre and both inside and out, and the aero additions in the form of a colossal adjustable rear wing, new sills, new front splitter, canards and new grille plus adjustable Bilstein dampers mean this baby will turn as well as it goes.