Aventador Getting Artistic Send-Off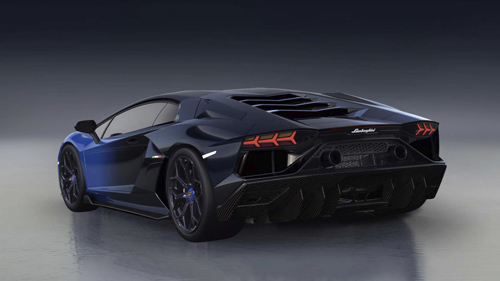 Believe it or not, after over a decade of production, thousands of sales and almost as many one-off specials, it's actually time for the Lamborghini Aventador supercar to retire. In an effort to electrify their line-up, Lamborghini is moving away from big V12 naturally-aspirated lumps into something more efficient, and so it goes that the Lambo Aventado is about to powerslide off this mortal coil.
It should come as no surprise, though, that Lambo is sending it off with a bang. The brand collaborated with contemporary artists Krista Kim and Steve Aoki, who designed a special livery for the vehicle. There will be precisely one of these made, and it will be sold to the highest bidder at an NFT auction. This move, Lambo says, is a way to usher the brand into the digital age.
Production of Chevrolet Bolt and Bolt EUV Resumes
After what seems like eons, production of new Chevrolet Bolt and Bolt EUV has finally restarted. The production delay – which started back in summer of '21 – stems from a recall issued to battery modules on every Bolt ever built – a count that numbers over 140,000 units — that needed to be replaced. Add that to the well-documented (and ongoing, but improving) parts and microchip shortages, and you can imagine that this has been a challenging year for Chevy and its little EV.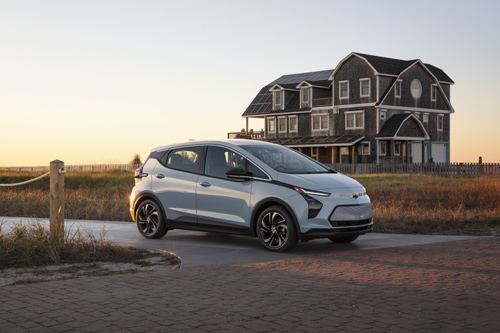 Well, all that changed April 4 as the production lines at the Orion, MI assembly started whirring once again, as Chevrolet has finally gotten through the recall. That's big news for the manufacturer; the Bolt was recently redesigned and the Bolt EUV is all-new and neither projects have yet been able to see the light of the showroom floor.
2023 Honda Civic Type R Sets the Pace at Suzuka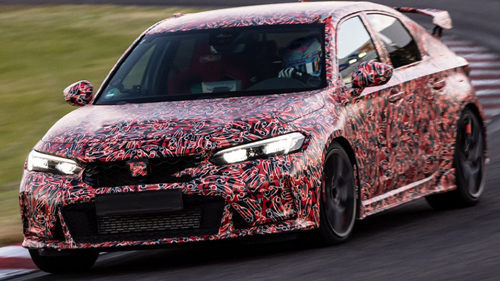 This week, Honda took the upcoming Type R variant of its new Civic to Suzuka Circuit in Japan, where it set a lap record for front-wheel-drive cars, tripping the stopwatches at 2:23.120. So no, it hasn't done the deed more quickly than the GT and F1 racers that have graced the circuit for eons. It did, however, beat the record set by a special lightweight version of the previous-generation Type R.
Precious little has been revealed about the new version of the hottest Honda, although we are expecting a higher-po version of the car's current 2.0-litre turbo four, a manual transmission as standard, and the use a modified version of the current car's chassis and suspension set-up.
EV Development A Team Effort
Honda and General motors announced plans this week to "expand their relationship by codeveloping a series of electric vehicles." The News comes at a time where Honda has just cut production of their Clarity PHEV, and GM is ramping up to once again produce Chevy Bolts.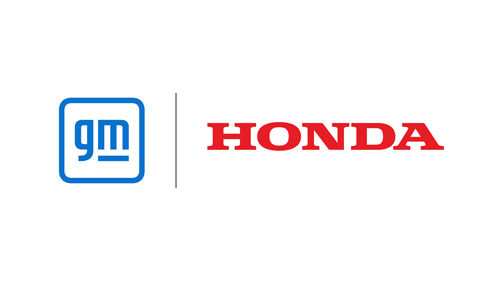 The collaboration between the two brands will likely include sharing battery tech and standardizing various equipment both in their cars and on the production lines. That move, they say, allows for the ability to produce "millions of EVs". For Honda, the big add in the partnership is their current development of solid state battery tech, which they see as of utmost importance to future EVs.