Taking a page from their own book, Nokian Tyres has introduced a passenger-car variant of their Aramid infused, light-truck and SUV tire, the One HT. Dubbed simply as "One", these all-season tires boast a similar, puncture resistant sidewall construction and come with a Pothole Protection Warranty that will provide replacement rubber, should ragged roads render one of your One's beyond repair.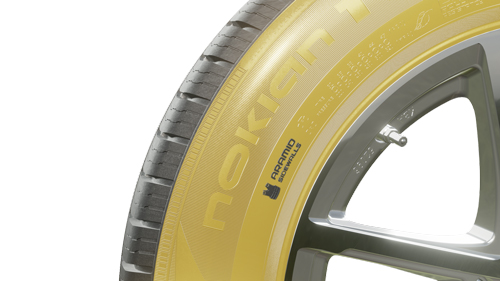 The key to their strength (and the reason that warranty can exist) lies in the use of those Aramid fibres. Near identical in molecular structure to the DuPont branded Kevlar found in abrasion resistant motorcycle gear and bulletproof vests, Nokian has interwoven the extremely strong and lightweight fibres into the sidewall which, combined with extra attention paid to the tire's shoulder strength, all but eliminates the potential for the type of blowout that sudden impact with a pothole can create. Chances are, if you live in a city that enjoys all that a four-season climate can create, you're intimately familiar with the act of either dodging wheel crushing road-canyons or wincing when you have no choice but to hit one, head on, so these innovative new hoops may be of interest.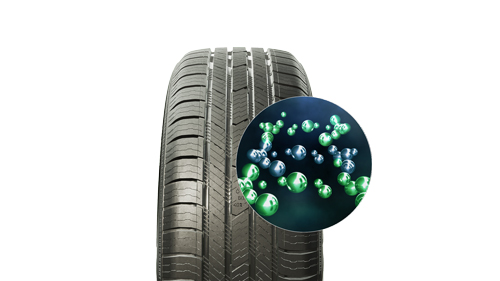 In addition to their sidewall strength, the Nokian One is stated to develop 12% less interior noise while also delivering an impressive 130,000km mileage warranty. Naming conventions aside, the One is unfortunately not endowed with the iconic "three-peaks and a snowflake" emblem that would designate it as a true snow tire but high-volume water pockets, extensive siping and three-dimensional block supports do allow it to bite into wintery conditions while also delivering impressive wet and dry weather traction.
The Nokian One is available now and can be optioned in seventy different sizes, ranging from 14-inch through 20-inch wheel sizes.
Read our Nokian Hakkapeliitta 9 Review