While the world's auto manufacturers sprint to a fully-electrified future, some are taking the extra step of promising a carbon-neutral future; today, Nissan joined the fray, announcing a plan to achieve carbon neutrality across its operations and vehicle life cycle by 2050, in accordance with the U.N. Paris Agreement on climate change.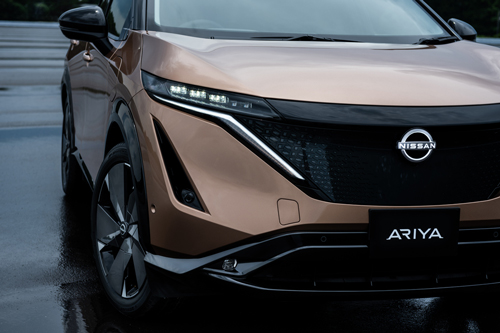 Having said that, electrified powertrains are set to be a big part of achieving that goal. To get there, Nissan plans on increasing development in solid-state battery tech for more affordable electric vehicles, continued development of the brand's E-Power electrified powertrains and a modernization of their factory infrastructure in order to achieve higher productivity.
More that just the cars, Nissan says they will be engaging with builders to help develop onsite power generation for buildings with renewable energy sources. According to Nissan, if we're going to see a proliferation of EV and zero-emission vehicles (ZEVs) – which we are and will continue to see going forward – we need to work on sustainability and much of that starts with buildings being able to support an EV power grid.
Back to the vehicles.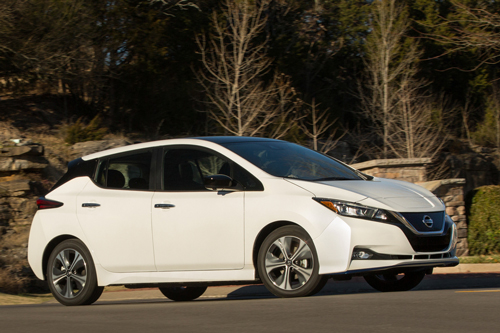 By 2030, Nissan will be selling electrified vehicles only in the key markets of Japan, the US, Canada, China and Europe. When you consider that they've sold more than 500,000 zero emission Leaf hatchbacks to date and that with the upcoming Ariya, they have an EV entrant in the popular CUV segment, that claim is not so hard to believe. Not to mention that Nissan is already working with governments and the public to help raise awareness of the benefits of electric vehicles as part of its Nissan Green Program.
The bottom line, according to Nissan, is that the auto industry has a huge part to play in the race to meet global climate needs, and this is them putting pen to paper and acting on that claim.