Mazda appears ready to join the hybrid and electric vehicle markets.
At the Global Tech Forum in Frankfurt, the automaker said that a mild hybrid version of some vehicles will be available as of 2019, with plug-in hybrids coming in 2021.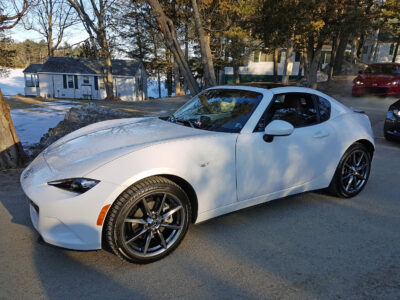 Also in 2019, Mazda will launch its first electric vehicle, which will also come with a rotary engine range extender.
By 2035, the Japanese automaker said that every new Mazda sold will have some form of electrification.
Mazda is also working on autonomous vehicles, with testing of that platform to begin in 2020. Autonomous systems could be available in every model as of 2025.
The company also recently announced that it will introduce compression ignition gasoline engines. Known as SKYACTIV-X, these engines are said to deliver 30 per cent more torque and fuel savings of 20 per cent.