Last summer, the resurrected British coachbuilder Radford Motors did a partial reveal of its stunning 1969 Lotus Type 62 project built upon an Evora chassis. This week, the company finally revealed the stunning interior design, which was created in partnership with UK luxury watchmaker Bremont.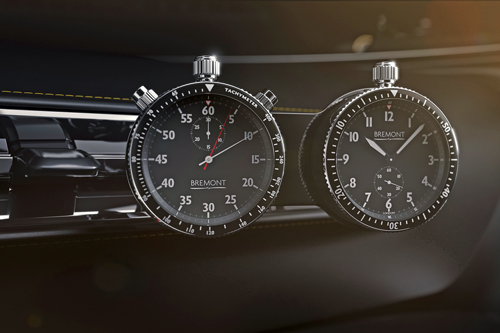 The centerpiece of the cabin is a pair of Bremont dials installed on the dashboard: a clock and a stopwatch, complementing physical switches found elsewhere inside that utilize the same milled and turned finish as the aforementioned timekeepers. In keeping with the analogue theme, the manual transmission variants have a fully exposed gear linkage serving as an homage to the "last of the manual" era of motor cars.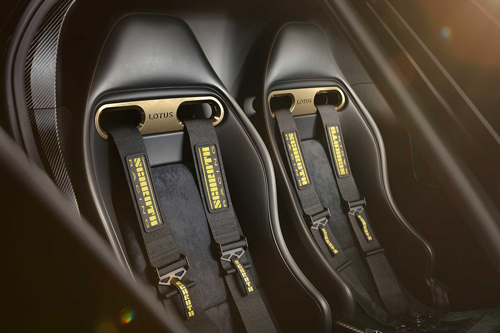 It's not all retro, however — there is a Bluetooth-enabled central digital display, as well as three smaller screens acting as monitors for side wing and rear-view cameras as the vehicle possesses no back window. In addition, a build plaque denoting the particular number of the ultra-limited run doubles as a wireless phone charging dock, and the console-mounted engine start-stop button is styled after the exterior's double ducktail spoilers.
Of the 62 mid-engine two-seater Radford Lotus Type 62-2 coupes to be built, only 12 will feature the iconic black and gold John Player Special (JPS) livery.