British bespoke coachbuilder Radford Motors, once responsible for some of the most extravagant customized Bentleys and Minis in the late 20th century, is being revived for the modern era — and its first project? A reimagined Lotus Type 62.
Paying homage to the original 62 racecar from 1969, the 2.0 version is built using an Evora chassis though you likely wouldn't be able to tell. The vehicle is drop-dead gorgeous looking both vintage and futuristic at the same time. Hovering just above the ground, the unique features include flush LED headlights, bulging wheel arches, barely-there carbon carbon composite digital wing mirrors, subtle vertical side cooling vents and dual integrated rear ducktail spoilers.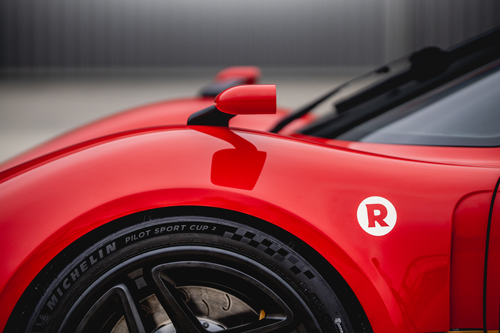 The largely aluminum and carbon fibre construction allow a total weight of just under 1,000 kilograms, and when combined with the 430-horsepower Toyota 3.5-litre V6 under the hood equals a hoot of a time behind the wheel. Moving from the Classic to the Gold Leaf trim increases the output to 500 horses and packs a host of upgraded internals.
Customers actually have a choice between two different transmissions: either a six-speed manual (Classic only) or seven-speed dual-clutch automatic gearbox. A limited-edition differential fitted to the Gold Leaf ensures power is always put properly to the ground.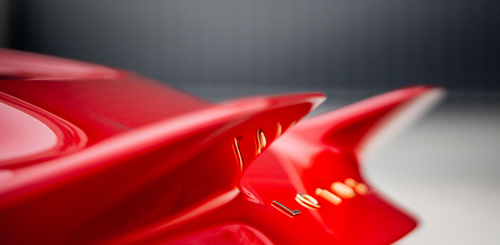 Not too much is known yet about the interior, other than there's a rear-view mirror camera to address the non-existent back window, six-inch TFT instrument display with built-in Wi-Fi-enabled data logger and five-speaker Bluetooth audio system.
Deliveries of the Radford Type 62-2 are expected in early 2022.