Recently rejuvenated British coachbuilder, H. Radford (Coachbuilders) Ltd. has announced that its first model will be inspired by the Lotus Type 62. Historians in our ranks will remember that the Type 62 was developed as a racing testbed for the then all-new Lotus 1,992ccl DOHC engine that would eventually go on to power the Esprit. Developing around 240 horsepower, fans of the brand will note that there is some direct lineage between that motor and the one found in the Elise Final Edition.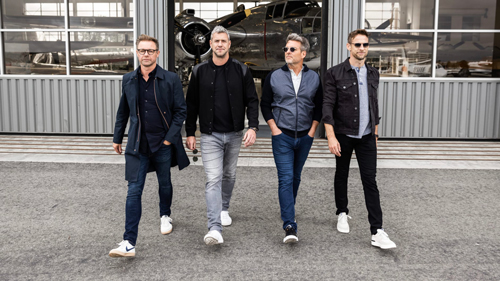 Led by Ant Anstead, Jenson Button, designer Mark Stubbs and Roger Behle, the Radford Lotus Type 62/2 will be based on twenty-first century Lotus underpinnings. In fact, the build will be done in collaboration with the storied British marque.
"This is a hugely exciting project for us. It is a [Lotus Engineering] partnership at heart, but one without the usual constraints of working with a large corporate group," said Lotus Cars managing director Matt Windle. "A limited run of coachbuilt vehicles is engineering nirvana as it allows us to break free of the usual parameters of a more conventional project," Windle added.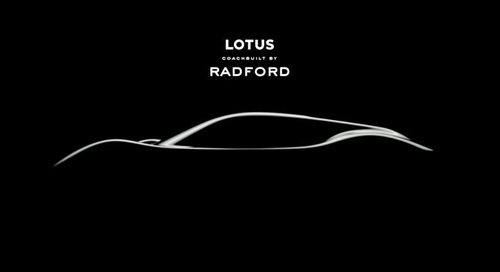 The move to begin this next chapter with Lotus isn't surprising for Radford, given Button's affiliations with the brand through his JBXE Racing (Jenson Button eXtreme E), an electric rally-raid style racing team. Whether or not the Type 62/2 will be petrol powered or battery driven remains to be seen as details on the specifics are scant at the moment although we are told that the vehicle is deep into its development phase.
Regardless of power plant, given Radford's history and the new team's enthusiasm to pick up where predecessors left off, our stoke levels are quite high around Vicarious HQ.
Designer Mark Stubbs tells us "Our first car will be totally new and something very special, it will be a Radford, through and through. And that means it will be unique – the body will be sleek and elegant, the interior will be cosseting and luxurious, and the drive will be out of this world. Everything about it will be totally bespoke to Radford."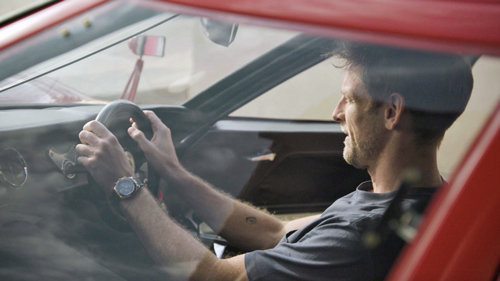 This is in keeping with Radford traditions. The couchbuilder's most iconic creations were the Mini De Villes of the 60's that were hard driving, hotted up versions of the hatch that featured interiors with Rolls-Royce-like levels of opulence.
"We're already hard at work developing this car and the driving experience will be different and very special," Mr Button said. "It's going to be truly analogue and thoroughly engaging, but with all the refinements that you would expect from a Radford. It will drive like nothing else," he added.
We can't wait to see what the final product looks and drives like. For those interested, applications to own one of the 62 limited editions can be found on Radford's website now.