Save the date — the inaugural Canadian E-fest happens June 30 to July 2, 2022 on the west coast. The official countdown to the three-day event kicked off with a press conference last week in downtown Vancouver where the festival is taking place.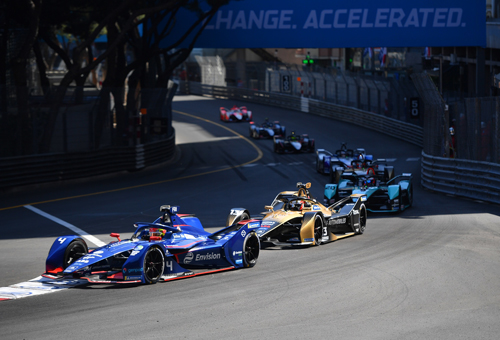 "Stimulus events like this are significant for our city and hard-hit tourism sector, plus they bring hope and fun for residents," says Vancouver City Councilor Sarah Kirby-Yung, who was one of the presenters. "With climate change, we also need to advance the dialogue around and adoption of electric mobility and Formula E can inspire people to make those choices."
Comprised of four pillars, the first is the E-Prix, highlighted by the ABB FIA Formula E World Championship. There will also be a celebrity race involving a bunch of home-grown heavy-hitters, including actor/director Jason Priestly and Olympic gold medalist Alexandre Bilodeau, going head-to-head behind the wheel of single-seat SOLO EVs built by local company ElectraMeccanica.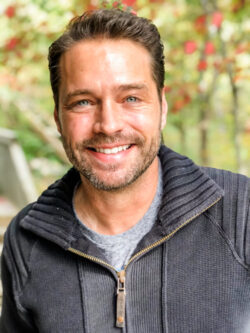 Next is E-Live, two nightly concerts showcasing TBA global recording artists. The E-Volve conference, hosted by innovative business event organizer C2 International, tackles the issue of climate change and sustainability over a couple of days featuring keynote speaker Erin Brockovich.
Finally, E-Sports sees top gamers competing virtually across the country starting in the spring, to earn a spot on the starting grid at E-Fest where finalists will duel it out on stage for the chance at $50,000 in prize money.
Tickets are available now.