Nissan Motor Co. joins the ranks of several other manufacturers that have laid out a detailed blueprint on how to move forward towards a more sustainable future. Called Ambition 2030, it covers fast-tracking its zero emissions efforts, innovating new technologies and striving towards carbon neutrality.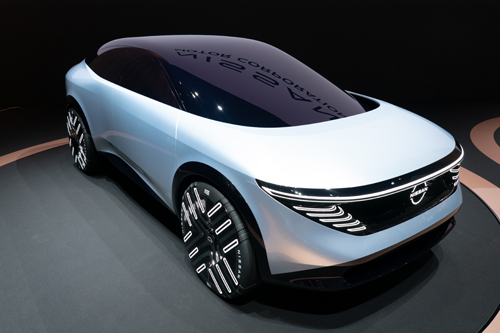 "We are proud of our long track record of innovation, and of our role in delivering the EV revolution. With our new ambition, we continue to take the lead in accelerating the natural shift to EVs by creating customer pull through an attractive proposition by driving excitement, enabling adoption and creating a cleaner world," says Nissan COO Ashwani Gupta.
As an early pioneer in the space thanks to the introduction of the Leaf way back in 2010, the next step is put full focus on the segment. To do so, the company has committed to investing two trillion yen (22.7 billion CAD) that will help launch 23 new electrified models by the start of the next decade.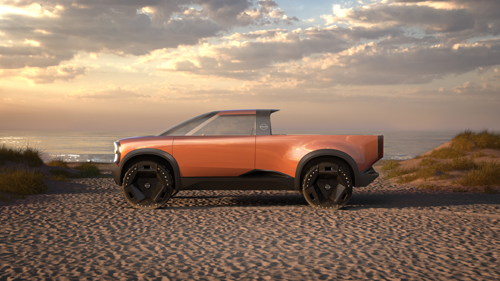 Alongside the above announcement, they also unveiled a bunch of concept cars all possessing very California vibes with names such as Chill-Out, Max-Out and Surf-Out. The last two, a convertible and truck, respectively, are pretty far out, admittedly. However, the first on the list, a dual-motor all-wheel drive crossover, may point to what a future version of the Leaf could look like.
Built upon the CMF-EV platform developed specifically for the modern Renault-Nissan-Mitsubishi partnership, the acronym stands for Common Module Family Electric Vehicle. The "module" part refers to the flexible nature of the architecture allowing for different battery installations to suit a variety of body styles.
Speaking of batteries, in the short term a focus is being placed on continuing to improve on existing lithium-ion hardware, including eliminating the use of cobalt, which is projected to reduce costs by 65 per cent by 2028.
And in order to meet growing customer demand, global production is set to ramp up significantly through a joint venture with other key stakeholders. Used batteries are currently refurbished in Japan, however the service is scheduled to expand shortly to multiple locations in Europe and then the U.S.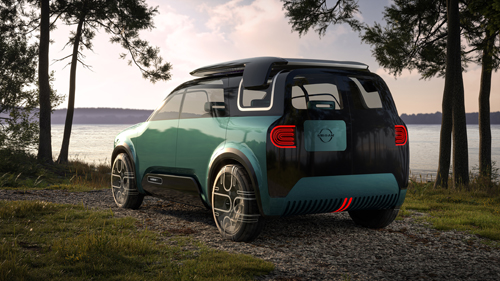 Another area Nissan has been at the forefront of is autonomous driving — for example the ProPILOT driver assist system can already be found in offerings from the Altima to the Pathfinder. There are plans to not only roll out the functionality across 2.5 million Nissan and Infiniti cars, trucks and SUVs over the next four years, but incorporate next-generation LIDAR laser scanning as well.
Finally, the automaker aims to further streamline the process of building EVs to both increase margins and reduce its carbon footprint. Enter EV36Zero, a flagship facility in the City of Sunderland in the UK serving as a hub where cars and batteries are built and sources of renewable energy explored.
To support all this infrastructure growth, Nissan intends to hire in excess of 3,000 employees in advanced research and development while further upgrading the skillset of existing staff. In addition, enhanced collaboration and communication — particularly between those specializing in green tech, electrification and software and services – at the three partner brands is expected.