Mercedes-Benz GLA And GLB Refresh
Undergoing a redesign and launching back in 2019, the Mercedes-Benz GLA 250 and GLB 250, respectively, are facelifted for the 2024 model year.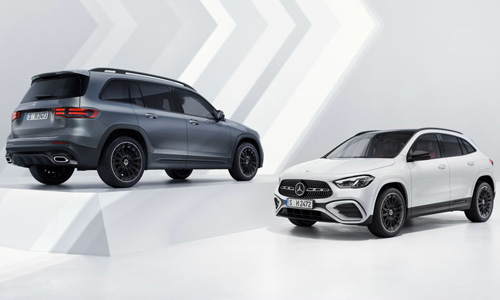 Both small SUVs receive a fresh vertical-slatted radiator grille, standard LED High Performance headlights, free-standing dual 10.25-inch displays and a 2.0-litre turbocharged mild-hybrid four-cylinder mill mated to an eight-speed automatic transmission. Another neat addition are optional mini-games integrated into the infotainment taking advantage of the screens and steering wheel touch buttons.
The more aggressive Mercedes-AMG GLA 35 and GLB 35 are arriving as well featuring similar exterior and interior upgrades. Look for the vehicles to arrive in late Q3 and early Q4.
Ford Project T3
Plans are already in motion for the Dearborn-based automaker to construct a $5.6 billion EV and battery mega factory in Stanton, Tennessee, dubbed BlueOval City, and when done in 2025 is set to produce a second-generation Ford electric truck.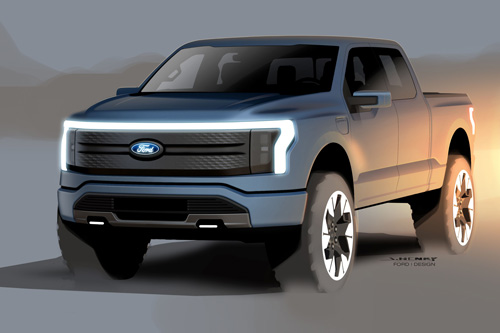 Project T3, a working name short for "Trust The Truck," is going to be, "fully updatable, constantly improving, and support towing, hauling, exportable power and endless new innovations owners will want."
BlueOval City represents Ford's first carbon neutral vehicle manufacturing and battery campus. Measuring 3,600 acres when completed, a Lowe's store supplying building materials, two construction equipment rental companies and three concrete batch plants can all be found on site.
2024 MINI Countryman
MINI has officially confirmed the next Countryman will be sold in both a zero-emissions and internal combustion variant, starting production later in 2023.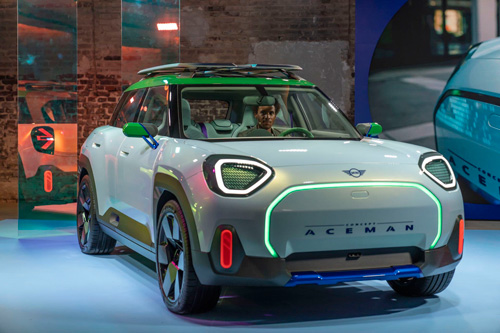 Assembly of the crossover and its batteries takes place at the sustainable Leipzig facility —alongside the BMW 1 Series and the 2 Series Gran Coupé and Active Tourer — resulting in the model becoming the first made-in-Germany MINI.
BMW Group aims to be a fully electric brand by 2030 and says the process is beginning with this crossover.
20 Years Of Cadillac V-Series
Recognizing two decades of V-Series performance, Cadillac has indicated an intention to pay tribute to the milestone via a number of announcements. And the first one? That the iconic CT4-V and CT5-V Blackwings are going to make a debut in Forza Horizon 5.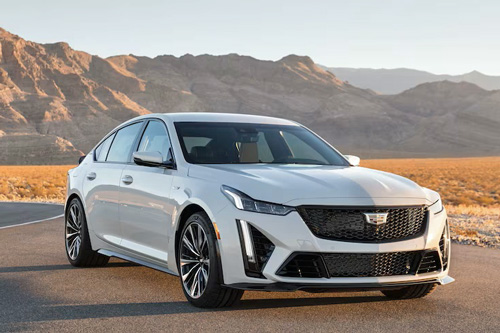 The racy sedans become available to owners of the popular Xbox-exclusive video game following the upcoming Series 19 update titled "Midnights at Horizon." CT5-V Blackwing arrives first as a seasonal reward from April 6 to 12, while the CT4-V Blackwing appears a couple of weeks later from April 20 to April 26.
Stay tuned for more news of anniversary celebrations, and in the meantime check out the website: cadillac.com/20-years-of-v-series.