NASDAC x Mims Motor
As technology and automobiles continue to synergize, the latest development is blockchain integration into an EV. NASDAC Crypto Coin has partnered with Mims Motor USA allowing the currency to not only be used for infotainment purchases, but charging on the brand's proprietary charging network and even the purchase of a vehicle itself.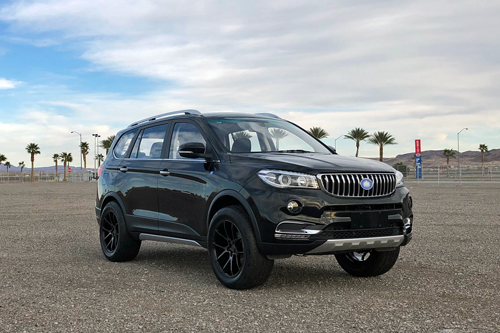 One of the models is the 2023 E7 Plus three-row crossover, powered by a 33-kilowatt-hour Infinity Drive tri-power motor. Available in front, rear or all-wheel drive prices start at $63,000 USD and a three-year bumper-to-bumper/10-year (or 100,000 mile) drivetrain warranty are included.
Mims is the first African-American-owned manufacturer in 100 years. Deliveries are expected to begin in December.
2024 Polestar 3
Polestar has officially unveiled its first true SUV, the Polestar 3. The sporty five-seater EV draws design inspiration from the Precept concept car unveiled back in 2020 and boasts a healthy dose of performance and driver assistance.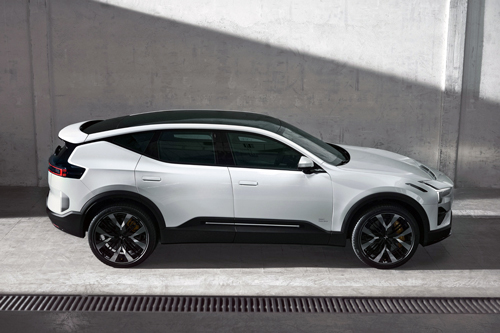 The dual-motor configuration features a rear-axle bias and produces 489 horsepower and 620 lb-ft of torque. Adding the Performance Pack pushes the numbers up to 5`7 and 671, respectively. Maximum range is 610 kilometres courtesy of a 111-kilowatt-hour battery.
When properly optioned, the 3 may be equipped with three cameras and four ultrasonic sensors powered by NVIDIA processors to provide accurate real-time data eventually enabling Level 3 autonomous driving via a later software update.
Ram 1500 "Built to Serve"
Ram Truck is bringing back its "Built to Serve" limited-edition models for the second year, which honour those in the emergency medical services field.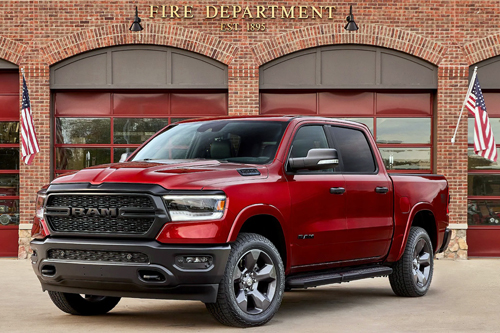 A special version of the 1500 pickup is offered in two fitting paint colours — Hydro Blue and Bright White — both complemented by black interiors with blue contrast stitching. Other styling highlights include all black grille and surround, Technical Grey 20-inch alloy wheels, and unique embroidered Velcro panels where customers can apply their own patches. Behind the front seats is Pouch Attachment Ladder System/Modular Lightweight Load-bearing Equipment webbing that accommodate extra gear.
Based on the Big Horn Crew Cab trim, customers can choose either a 3.6-litre V6 or 5.7-litre (standard or mild-hybrid) engine. Sales begin in Q4 of this year.