2024 Polestar 3
Polestar has officially unveiled its first true SUV, the Polestar 3. The sporty five-seater EV draws design inspiration from the Precept concept car unveiled back in 2020 and boasts a healthy dose of performance and driver assistance.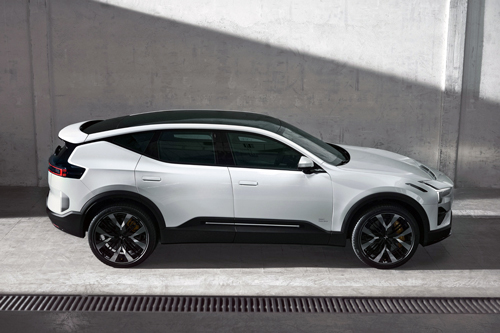 The dual-motor configuration features a rear-axle bias and produces 489 horsepower and 620 lb-ft of torque. Adding the Performance Pack pushes the numbers up to 5`7 and 671, respectively. Maximum range is 610 kilometres courtesy of a 111-kilowatt-hour battery.
When properly optioned, the 3 may be equipped with three cameras and four ultrasonic sensors powered by NVIDIA processors to provide accurate real-time data eventually enabling Level 3 autonomous driving via a later software update.
Ram 1500 "Built to Serve"
Ram Truck is bringing back its "Built to Serve" limited-edition models for the second year, which honour those in the emergency medical services field.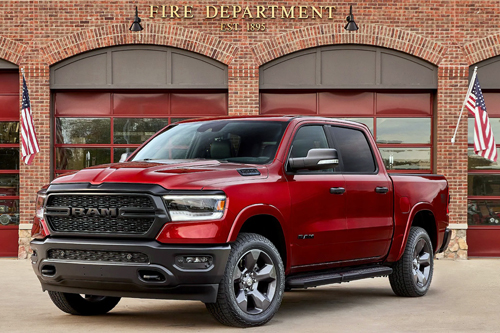 A special version of the 1500 pickup is offered in two fitting paint colours — Hydro Blue and Bright White — both complemented by black interiors with blue contrast stitching. Other styling highlights include all black grille and surround, Technical Grey 20-inch alloy wheels, and unique embroidered Velcro panels where customers can apply their own patches. Behind the front seats is Pouch Attachment Ladder System/Modular Lightweight Load-bearing Equipment webbing that accommodate extra gear.
Based on the Big Horn Crew Cab trim, customers can choose either a 3.6-litre V6 or 5.7-litre (standard or mild-hybrid) engine. Sales begin in Q4 of this year.