Motorcycle touring companies aren't exactly a dime-a-dozen these days, but there are a growing handful that exist to fill this niche. Saku-Moto is the latest to join the fold and unless you are Yoda (Adventure. Excitement. A Jedi craves not these things.), it should be the only company on your radar.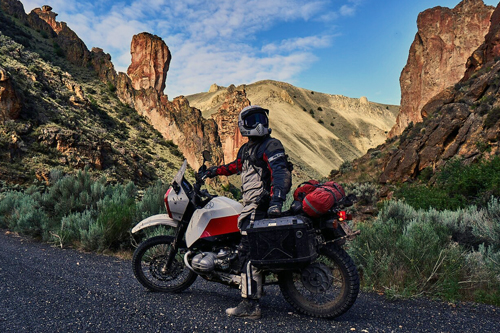 Saku-Moto is, simply put, your chance to experience the culmination of the adventurous life of photographer, chef, custom motorcycle builder and all-around incredible human being, Gregor Halenda as he leads you through the stunning scenery of eastern Oregon.
"Touring eastern Oregon, we will ride both twisty paved mountains, double track deserts, spectacular canyons, natural hot springs, and the roads less travelled in between. Challenging but not impossible, pace entertaining but not exhausting. Your experience will be intimate with small groups of 6-7 riders, guided by myself and professional photographer and flat track racer Scott Rounds. We will explore together and learn along the way with lessons, exercises, and tips on technique so you walk away feeling like a more confident rider and more knowledgeable adventurer.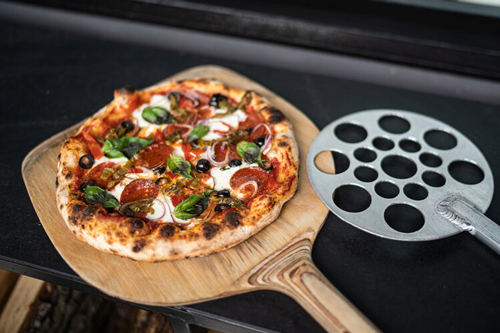 Lodging will vary from local establishments and hotels to nights spent around the campfire eating a thoughtfully cooked meal over an open flame… even homemade pizza by yours truly. A 4×4 chase van will carry luggage keeping bikes light and making sure there's a cooler of your favorite beverage at the end of the day."
Saku-Moto Trips I've had the pleasure of experiencing one of Gregor's tours long before it was a vocational goal, and the experience was truly life changing. Being one of my first forays into adventure riding, the mix of terrain throughout Oregon's backcountry as well as its winding highways combined with the mix of camping and some luxury accommodations quickly resulted in that becoming the approach to touring I continue to seek everywhere I ride. More than that, Gregor's insights into the areas we explored and his campfire cooking skills cemented him as a true renaissance man when it came to these things.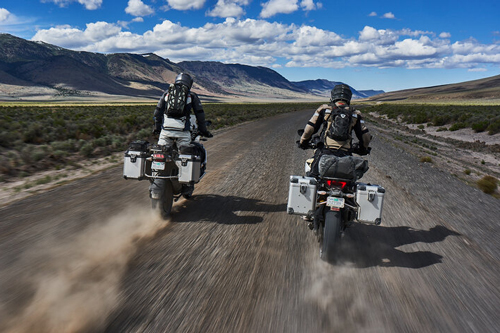 If the pandemic and its lockdowns have had you clambering for a two-wheeled getaway, the first tour with Saku-Moto is slated to run October 9-17th (with more to follow) and I can't recommend it highly enough.
Link: Saku-Moto Trips