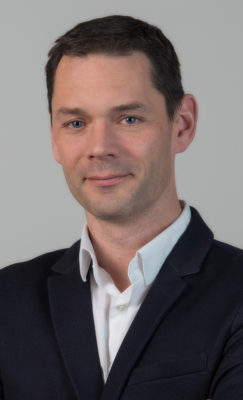 Porsche Cars Canada has a new marketing director, replacing Margareta Mahlsedt who has been named marketing director at Porsche Great Britain.
Colas Henckes joins Porsche Canada from Porsche France where he has been marketing director since 2008. Prior to that he held various positions in public relations, sales and marketing with BMW France and others.
"We are delighted to welcome Colas to Canada," says Porsche Canada president and CEO Marc Ouayoun, adding he and Henckes had worked together for several years in France.
"He is very well positioned to tackle this new challenge.
"With his expertise in motorsport, experiential events and social media, he is poised to pursue the excellent work that Margareta Mahlstedt has executed in this role."
Henckes takes over his new job July 2.