McLaren Automotive will invest $2.1 billion by 2025 as it plans to launch a total of 18 new cars in a relatively short 7 years, as reported by Automotive News. It is a bold target and includes electrification of their vehicles as a core piece to this growing puzzle.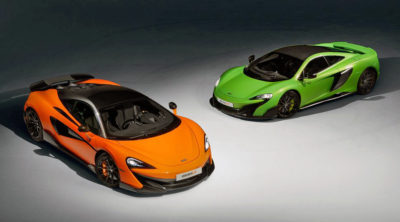 "The only way we can meet the emission standards at the performance we want is to be hybrid," McLaren Automotive CEO Mike Flewitt said. "There's no other way."
If building such a vast number of new vehicles wasn't enough, the company also plans to have a fully electric vehicle in the fold by 2025.
"The world is going in that direction. I think legislation will drive us in that direction, and we need to be ready," Flewitt said. "We would probably test the market with a limited volume to see if the appeal is there."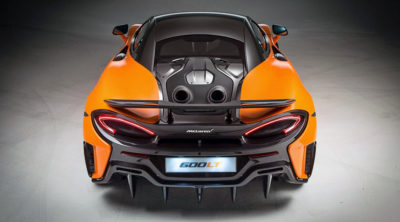 This flies in the face of the current customer base at McLaren Automotive. According to Mr. Flewitt, he has never been asked by a customer for an electric vehicle. But that won't stop the company from pursuing what is certain to be an integral part of any new vehicle manufacturers plan, to build more electric cars, trucks and SUVs, or this case, super sports cars.
The report goes on to say, a McLaren EV would have to deliver a range of 186 miles and be able to do 30 minutes of track driving, or 10 laps at the Nardo high-speed test track in Italy without having to recharge.
In sharp contrast to EV powered sports cars of the future, McLaren unveiled the highly-anticipated 600LT at Goodwood last week. A long-tail (LT) follow-up to the highly successful 675 LT which has been in the market now for five years, the 600LT highlights a 3.8L bi-turbo V8 that produces a spontaneous 592 horsepower making it capable of reaching 100 km in just 2.9 seconds.