Kia is no stranger to the green vehicle segment; its quirky Soul EV having already entered the second generation for the 2020 model year. In another pioneering move, the automaker has just opened up a first-of-a-kind Electric Vehicle Experience Centre (EVEC) in Vancouver.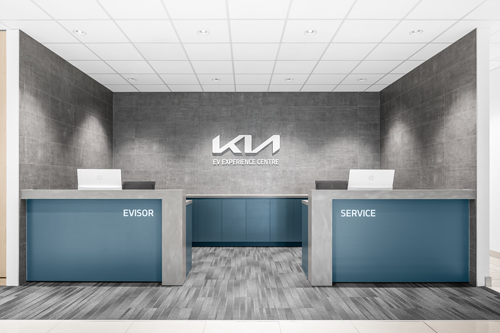 Located adjacent to the Downtown Kia dealership — the EVEC is not a sales centre, however — the welcoming space is a place for people, who need to pre-book their up to 90-minute visit, to learn about everything from the difference between a BEV and a PHEV to the history and evolution of environmentally-friendly automobiles.
Upon arrival, guests are greeted by an "EVisor" trained in all things EV. He or she will then walk visitors through kiosks like Chargehub at the back wall to check out different types of charger setups close up, and Total Cost of Ownership that lays out the various associated costs with buying an EV, as well as government purchase incentives.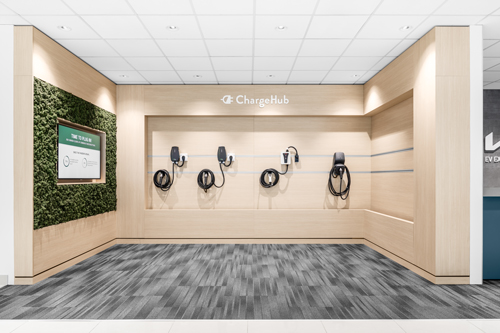 At the end of the tour, there is an option to test out a green Kia along an optimized route where drivers can try out a typical EV on-road experience including travelling in the HOV lane, parking at special designated spots and plugging in at a charging station.
Although the Vancouver EVEC is currently the only one, expansion to other markets may be considered in the future, according to a brand representative. For more information go to evec.kia.ca.