Sign-up And You Could Win A LEGO Porsche 911!!
(Enter between August 16 and November 15, 2021. One lucky winner will win a LEGO Porsche 911 valued at over $300 CDN)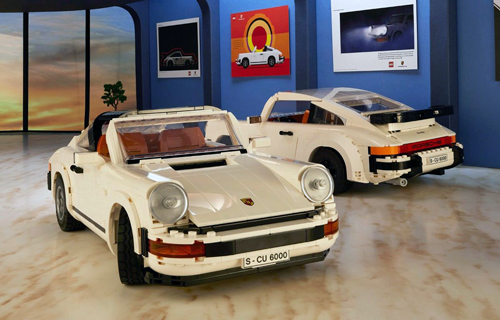 The latest reviews, news and insight
delivered to your inbox

bi-weekly!
We are

driven

to explore
Our weekly newsletter and quarterly digital magazine TRQ take you on unforgettable auto and moto adventures in every issue.
Car and motorcycle

lovers

wanted here!
We deliver detailed insight into what's new in cars, trucks and motorcycles with incomparable industry access. And we do it all at full speed.
Globetrotting

is what we do!
Stuttgart, Sant'Agata Bolognese, Tokyo, Seoul, Los Angeles, Vancouver and Arjeplog; it's all in a busy week for our team.
Your Satisfaction Is

Assured

!
We are committed to delivering the stories you want and keeping your information private. It's our promise to you.
[/column]