JOIN THE CLUB! $29.95
What You Get!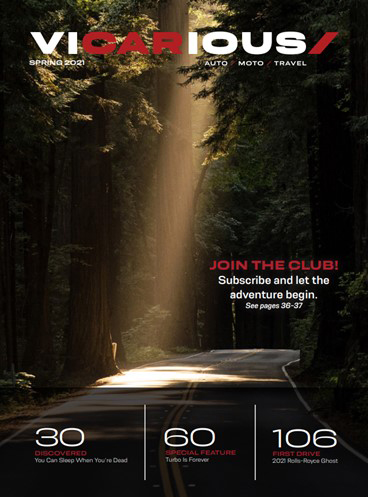 4 issues of VI

CAR

IOUS print magazine (spring, summer, fall, winter) delivered to your home.

4 issues of TRQ

,

our

 

new digital magazine with exclusive in-depth stories.

Bi-weekly email newsletter with highlighted stories from vicariousmag.com.

First run new automobile and motorcycle video reviews with behind-the-scenes storylines.

Exclusive first run industry and celebrity interviews, adventure stories and training videos.
Exclusive Deals With Our Marketing Partners!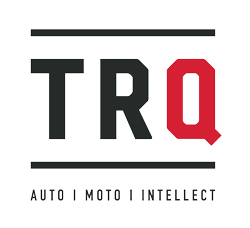 TR

Q

is a new digital magazine published 4 times per year. We uncover the nuts and bolts of automobiles and motorcycles with the exclusive in-depth reviews, interviews, editorial and reviews you deserve!
Together, we the deliver one-of-a-kind CLUB VI

CAR

IOUS Member's Only access to the best automobile and motorcycle content available today!