Now you don't necessarily have to be a president, prime minister or supreme leader to ride around in a fortress on wheels, thanks to the launch of the armoured Cadillac Escalade built by Canadian armoured vehicle specialists INKAS.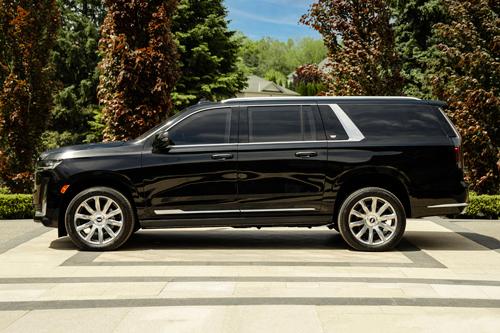 Based on the fifth-generation 2021 model year luxury flagship SUV, which comes standard with a 420-horsepower 6.2-litre V8 under the hood (or an available 3.0-litre turbo-diesel inline-six engine) and mated to a 10-speed automatic transmission, under hood performance is not an issue.
Neither is exterior protection as this Escalade wears lightweight armour and bulletproof glass of the highest standard rated at CEN 1063 BR6, a European classification measuring protective strength.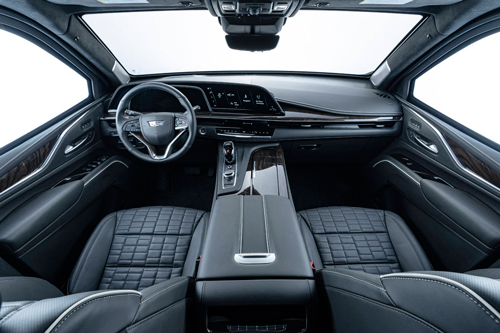 INKAS has also implemented a new proprietary armoured overlap system preventing bullets from entering vulnerable areas like door seals. Other innovations include sirens and loudspeakers, strobe lights, window blackout package, engine bay fire suppression equipment and door-assist mechanisms to counteract the extra weight of the plated doors.
Headquartered in Toronto, the company has over 20 years of experience outfitting vehicles for banks, law enforcement and military agencies, corporate clients and individuals — among its clients are the UN, NATO, Government of Canada, U.S. Government.  INKAS delivers globally to all major seaports, and airfreight is available at request as well.