It's not the first time the worlds of auto and video games have collided, but the latest collaboration announced during Monterey Car Week is an exciting one: the Genesis G70 GR4 GT concept.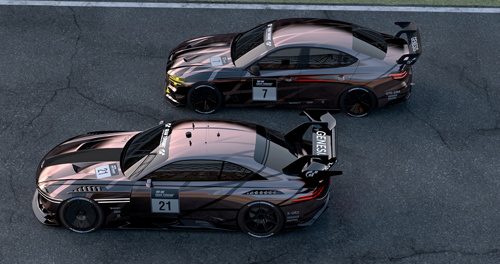 Conceived in California with the help of the creators of the extremely popular Gran Turismo racing video game series, the sports sedan has been given a motorsport makeover fit for virtual competition on the greatest tracks across the globe.
"The G70 GR4 GT builds on the existing G70 model to create a bold, yet elegant, high-performance racing vehicle," says SangYup Lee, senior vice president and head of global design at the Korean brand, in a media release. "We are pleased to be presenting this vehicle and others as we explore the brand's entry into motorsport."
No specs were given, though it would likely utilize some upgraded form of the current 365-horsepower Lambda V6 engine — which is shared with the Kia Stinger — driving either the rear or all four wheels.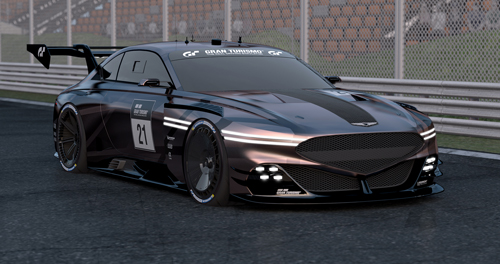 Genesis also unveiled a slew of other concepts the event: a GR3 coupe, as well as three renderings for another future Vision Gran Turismo model.
The GR1 Alpha_DB is an experimental concept that adopts the company's Athletic Elegance style language, separating the brand's iconic two lines to form one seamless design and testing the limits of aerodynamics and speed.
The GR1 Bravo_GB presents sophisticated sculpture, proving that function and beauty can work as one.
The GR1 Charlie_ET embraces the technical precision of Athletic Elegance, capturing the tension, athleticism and performance that is embedded into all Genesis products.