Bentley Introduces Azure Range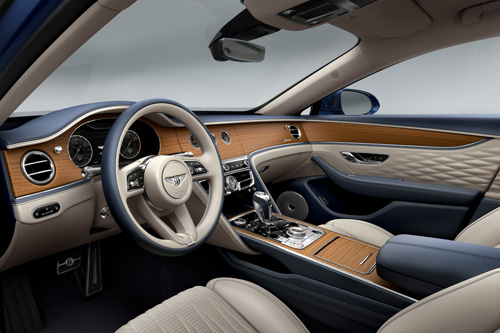 What used to be a single model at Bentley has now become a range, as every Bentley model will have an Azure version.
While luxury will always be paramount in the Bentley world, what the Azure range brings to the line-up has to do with that buzzword everyone loves to hear these days: wellbeing. Essentially, Azure-spec cars and SUVs provide all manner of equipment to enhance occupant experience over longer journeys. Seat design and features (massage, 22-way adjustable, etc.), the chassis settings and even the colour choices are all said to reduce occupant fatigue over longer distances. The Azure line joins the Mulliner and Speed lines in the Bentley sub-brand catalogue.
BMW To Open EV Cell Facility In Fall of 2022
BMW says that all the necessary conditions have been met for them to open an EV cell battery competence facility in Parsdorf, Germany just outside of Munich later this year.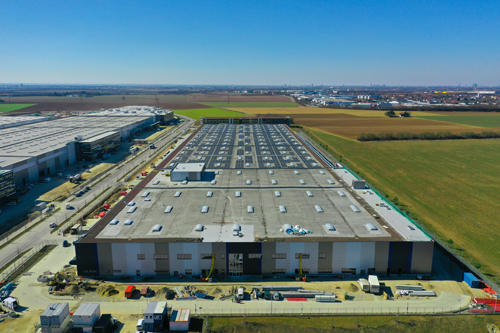 The planned facility will span 15,000 square metres and will be where anybody who wants to build batteries for future BMW "Neue Klasse" vehicles as well as Mini and Rolls-Royce EVs will send their wares for testing. By opening the door to more third-party battery builders, BMW can circumvent the need to produce as many batteries all by themselves, always a challenge when it comes to EV production.
Lego Announces Ferrari Daytona SP3 Kit
Lego is at it once again with its Technic line, as it will be releasing a brickified version of the Ferrari SP3 supercar come June 1.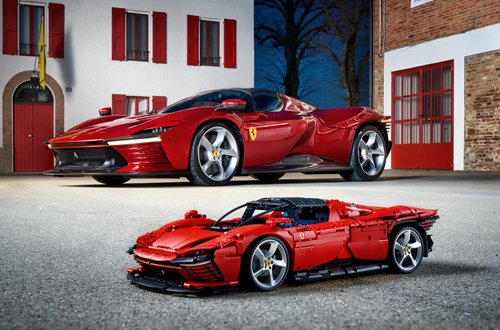 The 3,778 piece set measures 59 centimetres long and 25 cm wide, enough room to pack in all sorts of detail including a V12 with functional pistons and – wait for it – an eight-speed sequential gearbox with paddle shifters. This latest model is the fourth in what Lego calls the "Ultimate Car Concept" series which has also featured models from Porsche and McLaren.
Hyundai Announces Partnership With NHL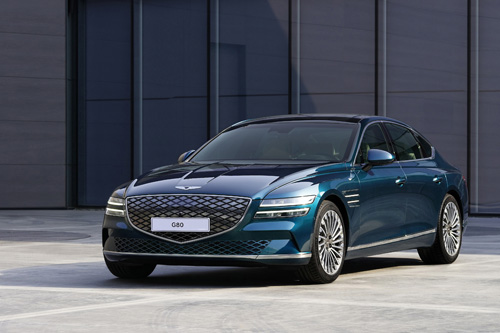 Earlier this week, Hyundai Canada along with its Genesis luxury division announced a multiyear partnership with the National Hockey League (NHL) and the National Hockey League Players' Association (NHLPA). The agreement makes Genesis the official luxury brand of the NHL.
The organizations plan on developing corporate social responsibility programs and continuing to further develop the fan favourite NHL Heritage Classic games, outdoor games where the teams don classic jerseys and equipment and which feature matchups between decades-old rivals.