If, like me, you've seen your air-cooled Porsche dreams dashed by affluent Gen-X'ers and Bring-A-Trailer lunacy, Lego is here to help ease our pain.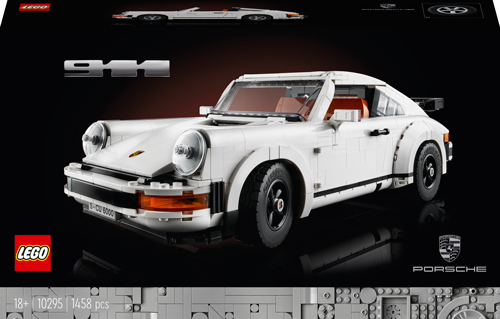 Slated for release on March 1st, Lego's newest Creator Expert kit is a 1,458 piece vintage, Porsche 911. This isn't the first time an iconic Porsche has been given the brick treatment — both the 911 RSR and GT3 RS have hit shelves in the past — but it is arguably one of the cleanest takes yet. More than that, this is a kit that can be built to become either the vaunted 911 Turbo — compete with whale-tail — or the equally lust worthy, rollbar equipped Targa.
Intricately detailed, both builds boast working steering, a well-appointed interior that includes a manual shifter, tuck-rolled seating and a five-piece analogue gauge dash. There are also two sets of iconic Fuchs wheels to choose from and the air-cooled, flat-six can be found out back. In Turbo guise, the rear wheel arches receive their requisite flare while the Targa scores the curved rear glass treatment. Choosing between which of the two to build may be a battle, so you may want to grab a second kit.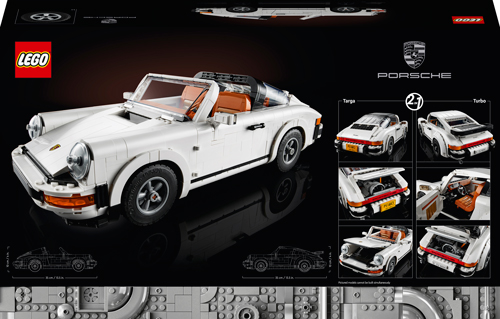 Sure, pushing a plastic 'G'-nose 911 around on your table while making mouth-noises will never be as good as blasting through your favourite canyons in the real thing, but piecing it together should make at least one day of this pandemic disappear. Retail will command $199 but, we imagine much like the real thing, prices will quickly jump in secondary markets as demand outstrips supply: the 2016 release of the GT3 RS has already tripled.
Links: LEGO