So we will be getting an electric Italian luxury car after all.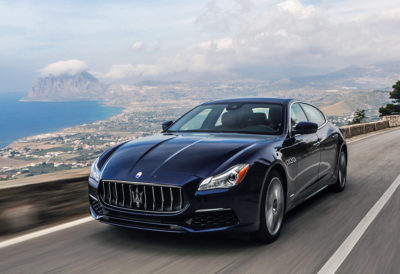 As of 2019, every Maserati model launched will have some form of electrification as part of its powertrain.
The first E Maserati should arrive in 2020, according to reports. And that development could pave the way for Maserati to enter the world of Formula E racing.
Fiat Chrysler's Sergio Marchionne ruled out Ferrari joining the burgeoning racing circuit, but did open the door to another of the company's brands. In a recent interview, he said: "We are looking at this with interest. Maybe with one of the others — not Fiat — but Alfa or Maserati."