Print Subscription:

$29.95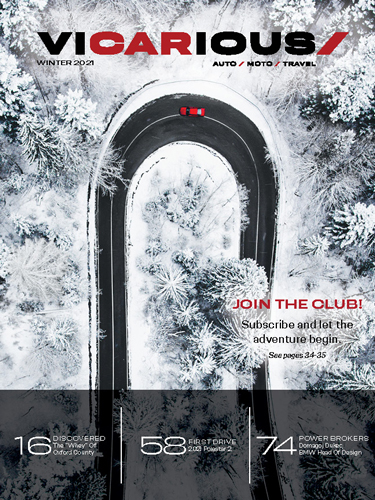 4 issues of VI

CAR

IOUS print magazine (spring, summer, fall, winter) delivered to your home.

4 issues of TRQ

,

our

 

new Member's Only digital magazine with exclusive in-depth stories.

Weekly email newsletter with highlighted stories from vicariousmag.com.

First run new automobile and motorcycle video reviews with behind-the-scenes storylines.

Exclusive first run industry and celebrity interviews, adventure stories and training videos.
Exclusive Deals With Our Marketing Partners!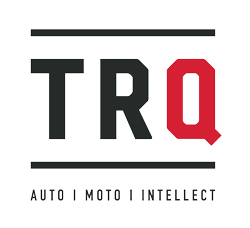 TR

Q

is a new Member's Only digital magazine delivered 4 times per year and is published in conjunction with VI

CAR

IOUS, our quarterly Print and Digital feature magazine.
Together, we the deliver exclusive CLUB VI

CAR

IOUS Member's Only access to the best automobile and motorcycle content available today!
* Subscribe and support

DRIVE TOWARD A CURE FOR PARKINSON'S DISEASE

! We will donate $7.50 for each new print subscription until March 31, 2021.