The Jaguar I-PACE is in the final stages of testing before going into production and going on sale in 2018. Orders will be accepted as of March.
As part of that testing, 200 prototypes of the electric SUV have conducted more than 11,000 hours of testing covering more than 2.4 million kilometres.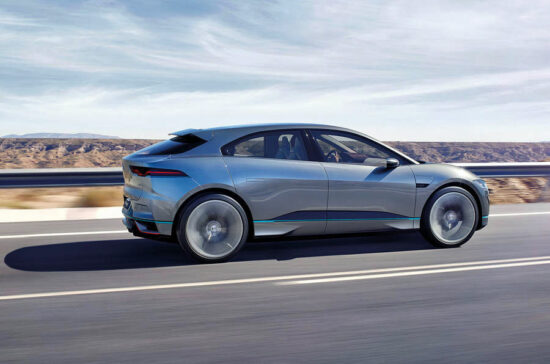 It was recently brought back to California, where it was first shown as a prototype last year, for testing. That included a drive with one of the thousands of potential customers who have expressed interest in the i-PACE.
California resident Ann Voyer got to see first-hand if the I-PACE could handle the distance of one of her favourite road trips — Los Angeles' Sunset Boulevard to Central California's Morro Bay.
The I-PACE was able to do the 321-kilometre trip on a single charge.
"After 1.5 million global test miles, the I-PACE is ready for production and is proven to deliver long distances on a single charge," Ian Hoban, Jaguar Vehicle Line Director, said in a statement. "Jaguar's first battery electric vehicle will also be fast to charge; our target is a zero to 80 per cent charge being achievable in a short break."
Pricing and complete specifications will be announced early next year.