2024 Mercedes-Benz GLE 450e
For the 2024 model year Mercedes-Benz is introducing a plug-in hybrid version of the popular GLE.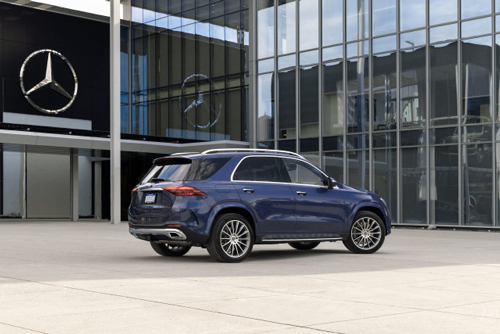 The mid-size crossover combines a 2.0-litre turbocharged four-cylinder engine and an electric motor together creating 381 horsepower and 479 lb-ft of torque. The PHEV powertrain automatically determines when it's optimal to switch to pure electric mode, and there's even a zero-emissions off-road setting offered.
Aesthetically, the exterior lighting receives some minor styling tweaks and borrows the multifunction steering wheel from the S-Class. The Mercedes-Benz User eXperience infotainment system (MBUX) now also supports wireless Apple CarPlay and Android Auto connectivity. The vehicle is expected to become available in Q4.
2024 Chevrolet Colorado ZR2 Bison
Partnering with off-road-parts specialists American Expedition Vehicles (AEV), Chevrolet has created the ultimate pickup for traversing parts unknown in the 2024 Colorado ZR2 Bison.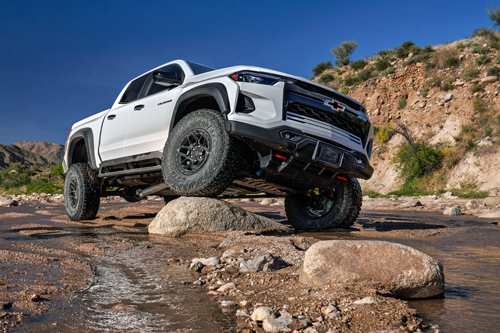 The truck packs an AEV heavy-duty winch-capable front bumper, rear bumper, fender flares and 17-inch beadlock-capable wheels shod in 35-inch mud/terrain tires. Other goodies include segment-exclusive Jounce Control Dampers in the rear and Multimatic units on the front, Boron steel skid plates and rocker protectors, power-locking differentials all around and much more. Ground clearance is 12.2 inches high.
Under the hood is the standard ZR2 2.7-litre turbocharged inline-four engine mated to an eight-speed automatic transmission.
2024 Alfa Romeo Tonale PHEV Arrives In Canada
The luxury variant of the Dodge Hornet, the Alfa Romeo Tonale has made the journey to local shores all the way from Italy and the manufacturer has just released additional specs for the plug-in hybrid model.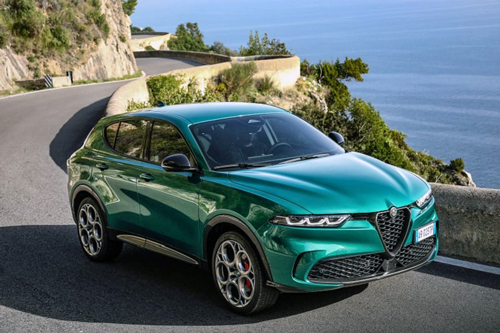 Boasting a healthy gas-free range of 53 kilometres, the fuel economy rating of the 1.3-litre turbocharged four-cylinder is rated at 3.1 Le/100 km in combined city and highway driving. Together with the 90-kilowatt electric motor, the setup makes 285 horsepower and 347 lb-ft of torque.
Two trims are offered: Sprint, starting at $54,995 MSRP and Veloce at $57,495 MSRP.
Polestar Over-The-Air Software Updates
Polestar continues to wirelessly improve the Polestar2, this time increasing infotainment functionality.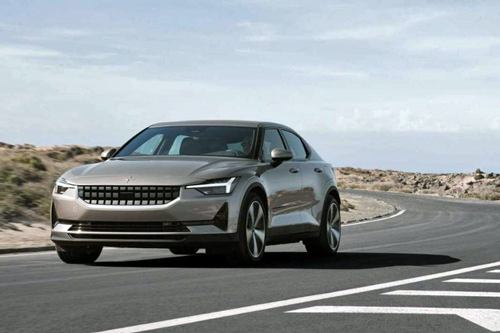 OTA update P2.9 adds the popular video platform YouTube (for use when the vehicle is parked) so occupants are free to stream their favourite content on the road, and Apple CarPlay is enhanced capable of projecting phone and Apple Maps data right onto the driver's display. The steering wheel buttons can be used to manage calls as well.
Finally, the upgraded Range Assistant app allows for the monitoring of energy consumption over the previous 20, 40 or 100 kilometres, and provides real-time information enabling on-the-fly adjustment to maximize efficiency.