Sam's Garage Jeep Wrangler
Launched at this year's Amsterdam Masters Expo, Sam's Garage — affiliated with Dutch Land Rover coach builder Heritage Customs — is producing a world-first performance-based luxury Jeep Wrangler.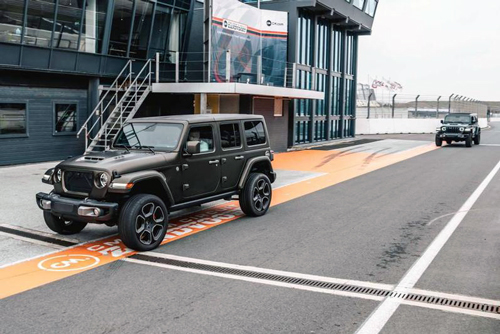 These bespoke models ride on one of two signature diamond-cut forged alloy wheel sets: a 20-inch wrapped in an off-road tire, or a 22-inch wearing sticky Pirelli Sport Zeros depending on the customer's preferred driving environment. Similarly, two custom grilles are offered either featuring a reinterpretation of the classic seven-slot design or a more aggressive race-inspired example. Inside, there's heavy use of leather, Alcantara and Magic Metal, a special process of applying brass, bronze, copper or aluminium to existing trim panels.
Other available upgrades include an electronic suspension system, bigger brakes and a Hemi engine conversion boosting the output to 840 horsepower.
Polestar 2 Software Update
Good news for North American Polestar 2 owners — those who own the Long-Range Dual Motor variants are getting an optional big bump in power.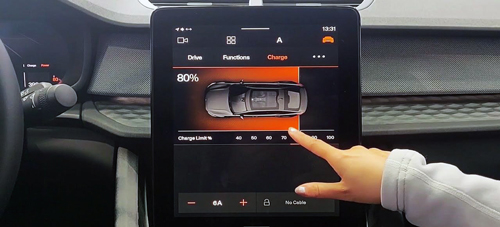 For a one-time cost or $1,595, an update may be applied over-the-air without the need to visit a service centre, which raises the horsepower of the crossover from 408 to 476, and torque from 487 lb-ft to 502. This results in a revised 0 to 100 km/h time of 4.42 seconds.
The download is out now at www.polestar-shop.com.
Mazda Artisan Red Premium
Is there anything as eye-catching on the road as a Mazda vehicle coated in one of the brand's bright metallic colours, the sunlight bouncing off the contoured Kodo Soul of Motion body panels? Well, the Japanese automaker is adding one more selection to the mix — Artisan Red Premium.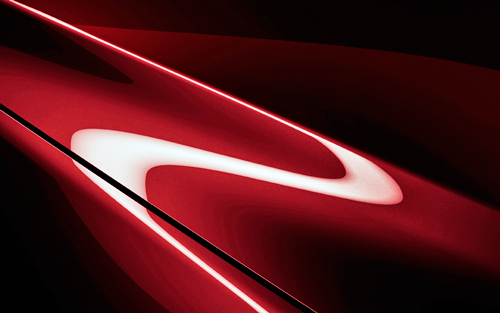 Celebrating 10-years since Soul Red Premium was released, the fresh shade utilizes the precise Takuminuri method of painting. It's comprised of a clear layer, followed by a translucent one and finished off with a reflective/absorptive layer that is not only beautiful but environmentally friendlier as the materials are water-based are do not need to be individually dried between stages.
Artisan Red Premium will make a debut on the 2024 CX-90 unveiling in January.