Harley-Davidson's 120th Anniversary
It's no secret that limited edition motorcycles command a premium price or that brand enthusiasts are usually happy to pay up. So it should surprise nobody that the brand with the most faithful clientele would ring in their 120th birthday with some special editions.
While we expect to hear about some additional releases throughout the year, Harley-Davidson has revealed the jewel in its anniversary crown: The 2023 CVO Road Glide Limited Anniversary.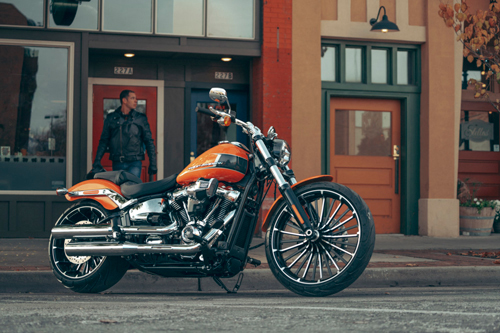 Commanding a whopping $65,999, this "super premium" commemorative Road Glide is limited to just 1,500 examples worldwide. Powered by the Milwaukee-Eight 117 V-Twin, there is 102 horsepower and a stonking 122 pound-feet of torque on tap to keep all 437 kg's of Heirloom Fade-painted Road Glide rolling. Being a CVO model, you can expect that every nut, bolt and washer on this bike has been pulled from the premium parts bin, so you won't want or need to customise anything here.
The CVO Road Glide features the full suite of H-D's safety tech which includes; Cornering Electronically Linked Brakes, Cornering-ABS, Cornering-Traction Control with modes, Drag Torque Slip Control, Hill Hold Control (HHC) and Tire Pressure Monitoring (TPMS).
In addition to the CVO Road Glide, there were six other models announced that will receive the limited anniversary treatment: Ultra Limited, Tri-Glide Ultra, Street Glide Special, Road Glide Special, Fat Boy 114 and Heritage Classic 114.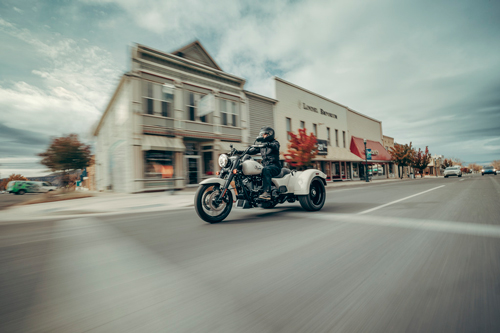 And in addition to those, H-D also debuted the 2023 Road Glide 3 trike, the Nightster Special and a newly revised version of The Breakout.
Oh and The Motor Company wasn't finished there either, as they've announced their anniversary party, too. Harley-Davidson Homecoming festivities will take place in Milwaukee between July 13th and 16th. The Foo Fighters and Green Day are the two headliners that will perform at Veterans' Park and yes, tickets are on sale now.
Vespa Celebrates the Lunar New Year
If you're more Mod than Rocker, then you may be intrigued by Vespa's latest model introduction. The Vespa 946 debuted in 2013, so this year's model is its 10th Anniversary edition. To make that extra special, Vespa has committed to creating special editions that celebrate the Lunar New Year for the next dozen years. For the year of the rabbit, that means you can buy this Vespa 946, the "Bunny" edition.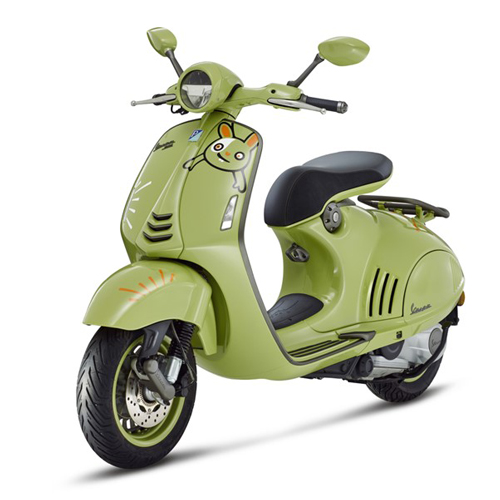 Details are a bit scant until January 22nd (the official release) but we do know that it's one of the cutest two-wheelers we've ever seen. Clad in Vespa Green, the Bunny exudes the light and playful aesthetic that is said to typify those born under the sign of the Rabbit. There are some playful bunny graphics on the bodywork and all of the details have a burnished finish and the saddle is double upholstered too. The Bunny is powered by a 150 cc, single cylinder engine that produces around 13 horsepower, while the bike itself only weighs around 156 kgs, and traction control is standard.
There will only be 1,000 of these hopping around worldwide, so you'll have to be, you know, quick like a bunny if you want one.