We Won't be Getting the M3 Touring…But Here it is Anyway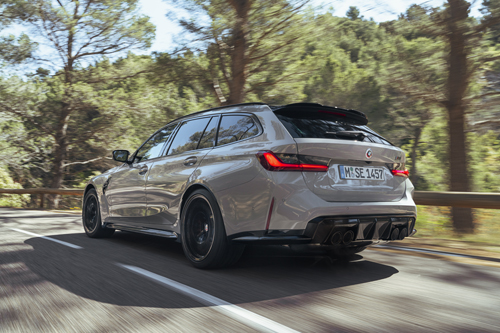 Seems through all this "BMW i" EV talk, they haven't forgotten their internal-combustion, fast sedan-slash­-wagon roots because they recently revealed this TwinPower turbo-powered long roofer — and there's no hybrid, EV or mild-hybrid tech to speak of.
Power comes in at 510 horsepower and 479 pound-feet of torque, sent to all four wheels through an 8-speed paddle shift auto. Naturally, driving thrills will be paramount.
Looks-wise, there's no mistaking this M3 for anything but; quad exhaust outlets, massive fenders and dark wheels shrouding red brake calipers are all present. Yes, the sedan's gaping maw is still present but I'd happily move on from that considering the max 1,510 litres you get behind that great vertical hatch. Alas, it's not for this side of the Atlantic, but that doesn't mean we can't enjoy it from afar.
The Prodrive P25 Is The Purist's Choice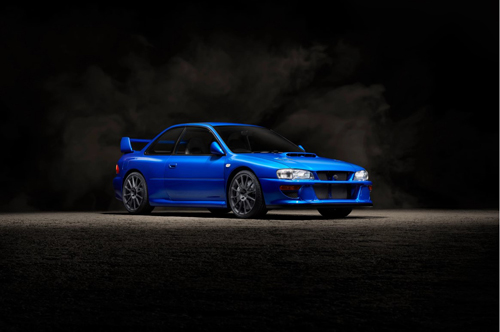 Only 25 of these beautiful modern takes on one of the most famous rally-to-road cars we've ever seen –the first-generation Impreza WRX – will be produced, so rarity is guaranteed.
Of course, the low production is one thing but check the specs: Prodrive – same guys that used to build the WRC rally cars — have crafted the body almost fully from carbon fibre, it has a 2.5-litre four-cylinder with Garrett turbocharger good for 400 hp and 443 lb.-ft. of torque, six-speed sequential gearbox (how WRC is that?!?!?) and of course, AWD. Those power figures, by the way, are up on those made by the hot 22B version of the original WRX STI on which the P25 is based. There's also AP Racing brakes, aluminum suspension an even the option to delete the rear seats. Add the classic hood scoop and blue paintjob (and optional roll cage) and you're off to the races, as it were.
McLaren Racing and Nissan Announce Formula E Partnership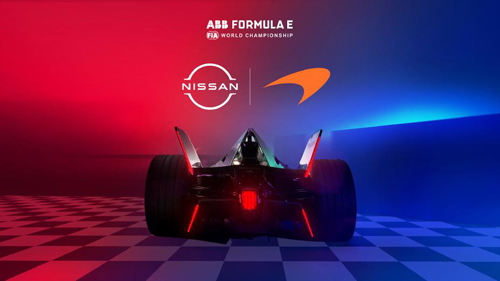 This week, McLaren announced that it would be turning to Nissan to provide the former's all-new Formula E racing effort with engines, starting in the 2022/2023 season. It's a natural fit for Nissan as they've been running the e.dams program since 2019.
Having said that, this is no small fry; McLaren is a seasoned F1 competitor and much of the same management will be retained for the Formula E team – including team boss Zak Brown – so expectations will be high. McLaren is a proud name in the sport, and anything with its name on it is going to have to compete with vets like Porsche and Jaguar. Should make for an interesting season.
Mercedes Vision EQXX Continues to set the Bar
Having already broken the 1,000 km barrier on a single charge after driving from Stuttgart, Germany too Cassis, France not two months ago, Mercedes is at it again with its EQXX EV.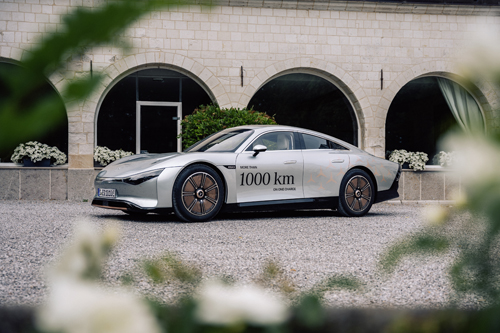 This time, the trip was from Stuttgart to Silverstone in England – a 1,202 km journey that was once again completed on a single charge. To top it off, it then charged 'round the Silverstone GP circuit 11 times before finally draining its juice in the pits. While it may seem like a bit of a brag and little more, 1,000 km is a kind of Holy Grail in the EV world; you have to think that even the most anxious of range anxiety sufferers would be comfortable knowing they had 1,000 km to work with.