General Motors has plucked Steve Carlisle from the president's chair at GM Canada and named him a senior vice-president and president of Cadillac.
"The potential for Cadillac across the globe is incredible and I'm honored to be chosen to be a part of mapping that future," says Carlisle. "I look forward to building on our current momentum as we continue on our mission to position Cadillac at the pinnacle of luxury."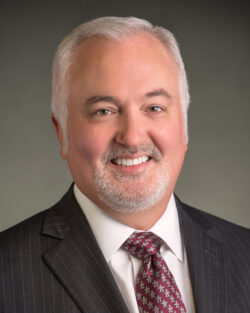 He replaces Johan de Nysschen who is leaving GM effective immediately "to pursue other interests."
Travis Hester, currently vice president of global product programs, is taking over as head of GM Canada with the transition to begin immediately.
"We appreciate Johan's efforts over the last four years in setting a stronger foundation for Cadillac," says GM president Dan Ammann. "Looking forward, the world is changing rapidly and, beginning with the launch of the new XT4, it is paramount that we capitalize immediately on the opportunities that arise from this rate of change. This move will further accelerate our efforts in that regard."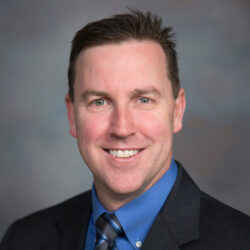 Carlisle will report to Ammann while Hester will report to Alan Batey, president of GM North America.
Hester brings extensive global leadership and global product development experience to his new role at GM Canada. Since 2016, he has led the team responsible for balancing all aspects of vehicle development
He began his GM career in 1995 in Australia as a technical support engineer for GM Holden. He held a variety of positions in Australia before moving to the U.S. in 2005. Since then he has held engineering positions in the U.S. and China, including chief engineer for several global premium luxury vehicles, the Buick Regal, Buick LaCrosse and the Chevrolet Sonic. He was named vice president of global product platforms in 2016.