If you sit down with a therapist and do the usual "If I say blank, what do you think of" drill, the word 'Kia' probably won't prompt you to answer "performance". Affordable, Korean, tamed or beige are most likely to come up than anything related to a spirited drive. That was until now. From extravagant concept, the Kia GT has evolved into an actual road-ready model and we couldn't be more excited.
The model will become the Kia equivalent of the Genesis G70, or what happens when Koreans let loose. The Kia GT was introduced as a potential  rear-wheel drive sport sedan back at the 2011 Frankfurt auto show, taking aim at the usual German suspects, an ambition many manufacturers have expressed but few have managed to fulfill. Back then, Kia's promises included a 3.3L V6 turbocharged engine producing 395 hp, and a distinctive design packed with some serious innovations and features.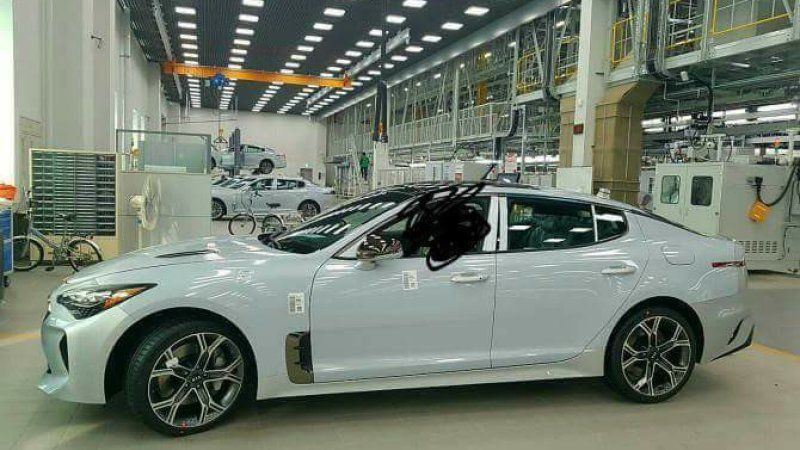 Rejoice! The model will become reality as it takes a step closer to production. A picture of what seems to be a close-to-production model has leaked on the Kia-World blog and it sure looks good! Prototypes had already been spied going through some tests at the famous Nurbürgring, but now we get to peek at the car without its camo. According to the same blog, the official reveal is scheduled to take place at the North American International Auto Show happening in Detroit next month. And the good news is vicariousmag.com will be at the Cobo Center, reporting live! The count down to this German-chaser is on and we have 31 days on the clock.