On this day, one-hundred years ago, Moto Guzzi first opened its doors for business. The brain-child of a pair of World War I pilots and their mechanic, the Mandello del Lario based motorcycle maker would quickly garner worldwide attention, thanks to the craftsman quality that continues to typify their creations.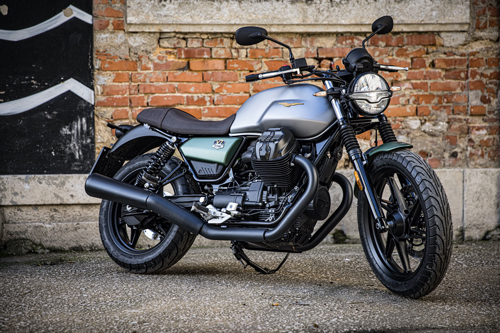 Innovation and speed were the early driving force for the brand and race wins would come quickly. Stanley Woods rode a Guzzi to double victories at the 1935 Isle of Man TT and the building of a wind tunnel facility in 1950 would only help bolster Guzzi's fame. They earned multiple successes in Grand Prix's glorious mid-fifties and who could forget the insane-for-its-day Otto Cilindri racer? However, it was the development of Guzzi's signature transverse V-Twin engine configuration that debuted in the 1967 Moto Guzzi V7 that would come to define the brand to this day.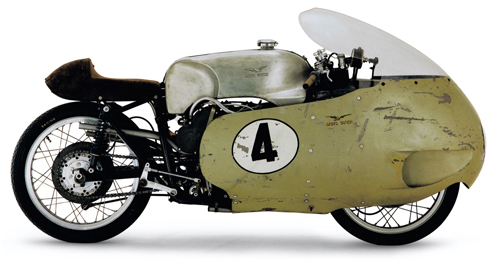 Piaggio Group Chairman and CEO Roberto Colaninno said: "Ever since 1921, every Moto Guzzi bike that has gone out into the world has been built at the Mandello factory, the place where the company was set up exactly one hundred years ago. All this will continue through its second century of history. Moto Guzzi is an example of all-Italian excellence," added Colaninno. "It has gone down in our country's history without ever losing its youthful spirit and continues to inspire genuine passion among thousands of Guzzi bikers all over the world."
In celebration of its centenary milestone, Europe's oldest motorcycle manufacturer has created limited edition livery for models of its iconic V7 Stone, the V9 Bobber and its adventure touring bike, the V85 TT.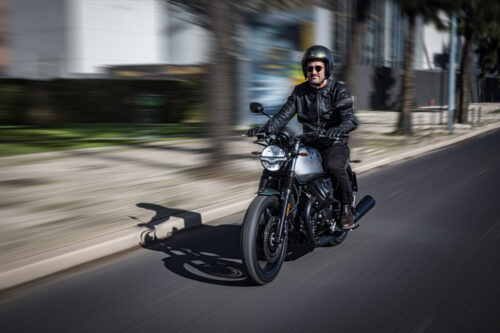 The satin-silver and green colourway that these bikes have been bathed in draws its inspiration from that revolutionary Otto Cilinidri — a 500cc, V8 racer — who's iconic dustbin fairing was shaped by that wind tunnel and painted as such. On all three models, the look is extremely tasteful and sure to garner collector status in years to come. There is also special, centenary badging affixed and the eagle logo flanking their tanks have been finished in gold.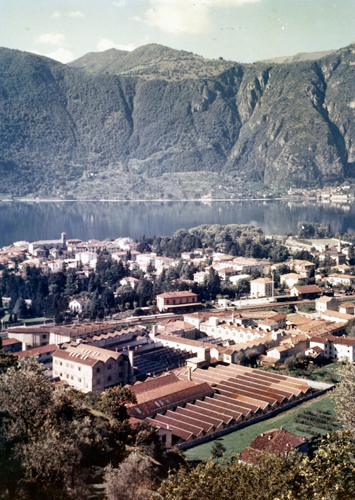 My personal experiences with the brand have always left me with an appreciation for Moto Guzzi's inherent character. Guzzi's ride to the beat of their own thrum, so to speak, and it's one that, once you come to terms with it, becomes infectious. It's also something I'd wager that folks writing opinions about bikes will still share 100 years from now. Buon compleanno, Moto Guzzi!