If there's one thing many prospective electric vehicle consumers have in common, it's curiosity. Whether wondering about cold weather battery performance or simply when and how to charge, General Motors has launched a free online service to help people navigate the new zero emissions automotive landscape.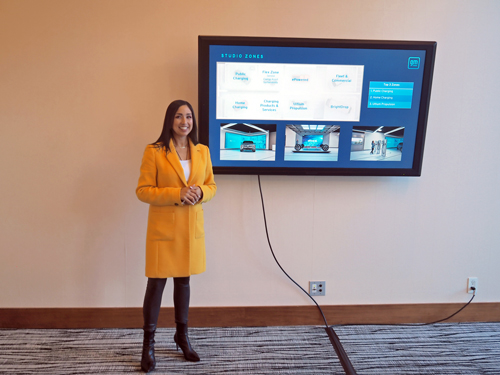 "EV Live is GM's innovative, virtual platform where anybody, regardless of where you are on your EV journey, can log on to evlive.gm.ca and connect with a live advisor in real-time to get any questions answered with regards to EV ownership and understand the realities of owning an EV," said Omira Janmohamed, GM Canada EV Readiness manager, at a presentation held in downtown Vancouver, adding the reality is the industry is moving away from fossil fuels and this initiative's aim is to help accelerate the transition.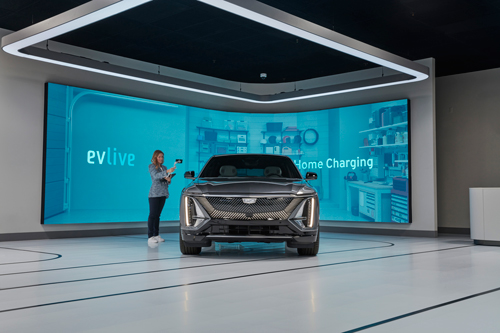 Unlike Cadillac Live, the digital interactive showroom that debuted in 2019, the focus here isn't sales-driven, though the overall experience is similar. Users can visit the site using any internet-enabled mobile device or computer and after a short wait (usually under a minute) a specialist appears via a one-way camera, who then starts things off by giving a quick tour of the expansive Michigan-based studio featuring a number of displays.
The advisor helping me during my demo, Craig, introduced himself and then dove right into a quick overview of GM Ultium, which is the flexible battery architecture underpinning current electrified models such as the Cadillac Lyriq as well as future products. Though participants can ask questions at any time, Craig made a point to stop and ask if I had any queries throughout the session. Can't talk? No problem: a chat function is offered.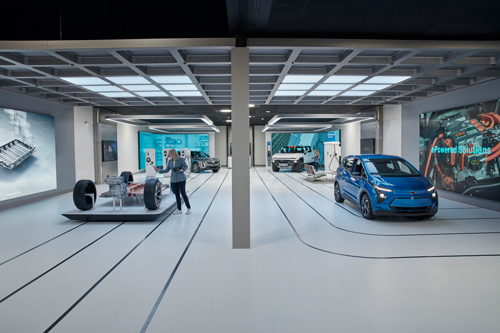 Charging solutions is of course a popular topic, and both home and public options are discussed in detail — for example GM's partnership with California-based infrastructure installation company Qmerit to provide a subsidized 240-volt outlet fitted at a buyer's dwelling. Or, how thanks to the Dealer Community Charging Program up to potentially 40,000 19.2-kilowatt Level 2 FLO-operated stations will soon be set up across Canada and the US, many in underserved rural and urban areas, allowing access to all EV drivers regardless of brand.
Even commercial vehicles were covered on the call, like the Chevrolet Silverado EV Work Truck and the Canadian-built BrightDrop last-mile delivery vans, since EV Live is also intended as a resource for dealerships, employees, fleet customers, utilities and third-party collaborators.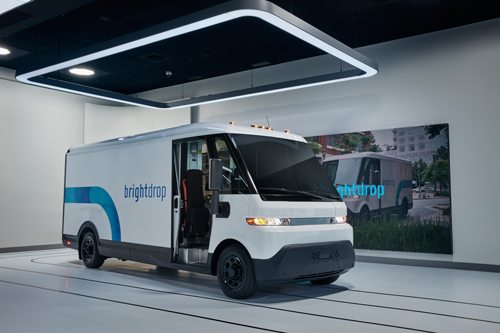 EV specialists are available seven days a week. Monday through Friday 9 a.m. to 9 p.m., and Saturday/Sunday 11 a.m. to 7 p.m. (EST). Visit the webpage for more information.