Honda's Grom minibike may be one of the most fun things a person can experience. And thanks to its diminutive proportions, price and power output, just about any person can. Sure, if you're adult-sized like me (183cm and 82kg), riding one will make you look like a gorilla trying to hump a football, but you won't care because, well, Grom!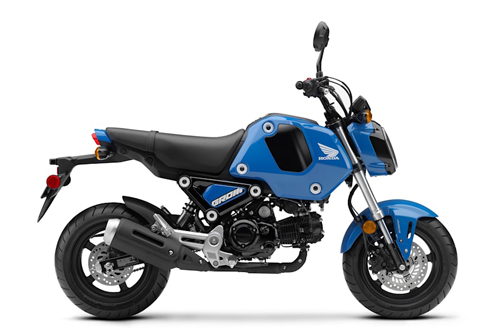 For the 2022 model year Honda has made a few improvements to their 103kg fun machine. Those come in the form of an extra cog (there's now a 5-speed transmission) and an extra sprinkling of horsepower from the 125cc single, which is now up to 9.6 ponies. We're told that means you should be able to V-max the new Grom up to 94 km/h. Trust me when I tell you, nothing feels as fast as a Grom at full-clip. I was able to muster 102km/h once on the Gardiner, tucked and with a tailwind and thought the 12-inch wheels were going to spin into oblivion, while I laughed myself silly in my helmet. That extra gear should also score a little better mileage (~1.7l / 100km) in the process which, combined with the larger 6L tank, should mean bi-weekly trips to the Petro-Can are a worst case scenario.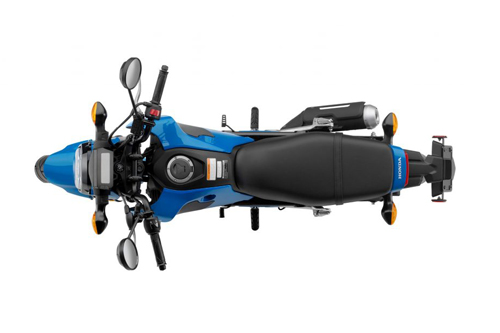 The most important upgrade however, comes in the form of the Grom's customization. All of the body panels have been redesigned for easy removal, so owners can go about making their Grom uniquely theirs. The custom scene for these little bikes is actually quite sizeable and considering that the Grom is perennially one of Honda's best sellers worldwide, the move makes perfect sense.
The 2022 Grom will arrive in showrooms this May with a price tag starting at $3,899 and jumping to $4,099 if you add the optional ABS.
Link: Honda Motorcycles Canada