Have you ever wondered what 200 miles-per-hour feels like? Well Formula Drift driver Dylan Hughes is endeavouring to find out as he is set to take on the challenge — on two wheels — at the 2021 Bonneville Motorcycle Speed Trials AMA Land Speed Grand Championship next month.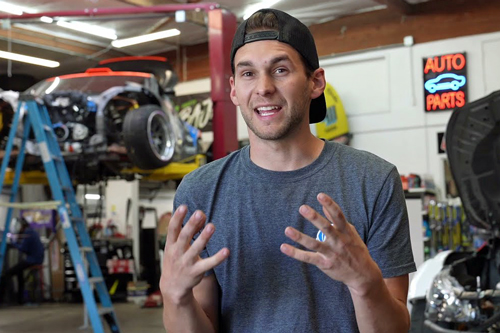 Partnering with Permatex, specializing in chemical technology for automotive maintenance and repair, Hughes is allowing fans in on the whole journey via YouTube from putting together the bike to the actual speed attempt.
"My dad and I have always had a dream of making a run at over 200 mph at Bonneville, and thanks to Permatex, we're getting the chance to make that a reality," says Hughes, who when not racing is applying his skills as a mater fabricator and welder to build drift and project cars at SoCal's BlackOut Garage, among other pursuits.
"This is a totally new experience for me, in terms of building a motorcycle designed for the kind of speed and conditions on the Salt Flats, so it's really exciting that we get to share all of the ups and downs."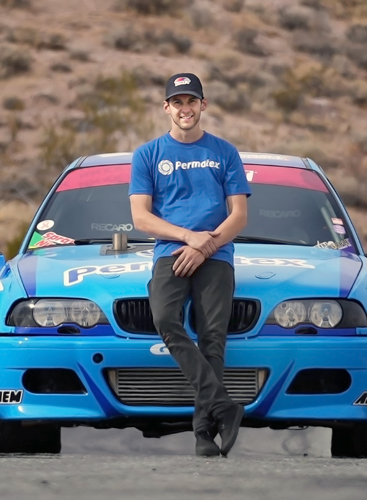 In addition, Permatex is also sponsoring Hughes and his monstrous 900-plus horsepower E46 BMW 3 Series, featuring a Toyota Supra 2JZ-GTE engine swap, during Rounds 3 and 4 of Formula D, with the next event taking place in Monroe, WA July 30 to 31.